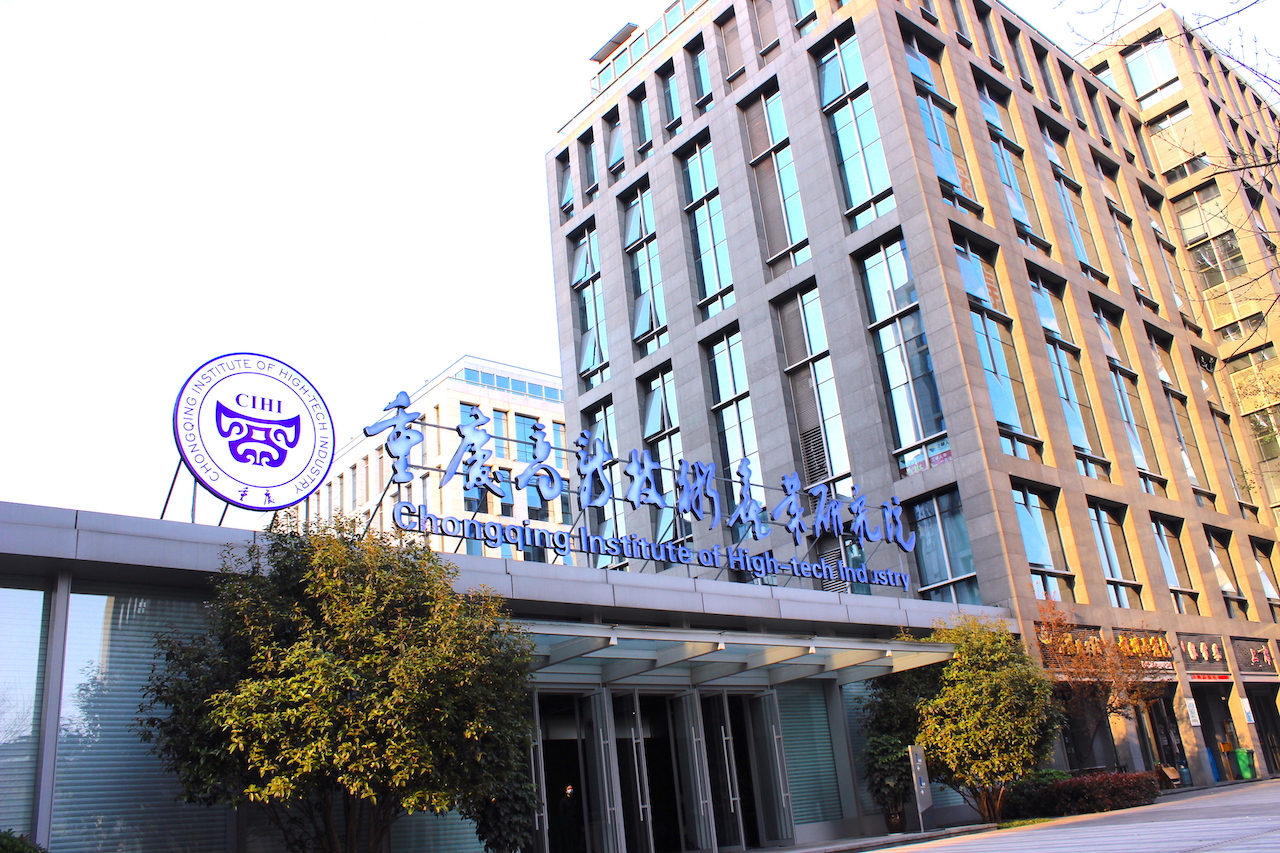 Shinyzen Optics is your binoculars supplier & product manager of various sport optics such as binoculars, birding(spotting) scopes and night vision devices made in China.
We offer not only satisfactory product quality, but also professional international trade services such as: OEM & ODM, export & import, factory audit, product certification and logistics including sea freight, air freight & FBA.
                 Our main factory is located in Chongqing, China and our foreign trade office is about twenty-minutes' drive from this  factory. Due to this geographical convenience, it's easy for us to arrange virtual factory tours and order follow-ups for international customers.  Besides, we work with many other optical factories in different cities of China as well to offer more product options and lead time options to our dear customers.
Basically,  Shinyzen covers the supply-chain-end here in China including product quality,  factory audit and even product certification. Therefore, as our international clients, you just need to focus on marketing your brand & grow your sales revenue. Yes! Just that Simple! 
Porro Binocular Assembly Line
Roof Binocular Assembly Line